We believe in being on the cutting edge of technology so that our signatory contractors can better serve their customers and our members can stay competitive. Therefore, we are committed to keeping up with advances being made in our industry. This allows us to use the most modern methods and equipment, in order to provide the best possible product for end users.
Local 19 serves 23 counties in Pennsylvania, 10 counties in New Jersey, and the entire state of Delaware.  
Our union was established on December 10, 1887, and we are now 4,300 Union members strong!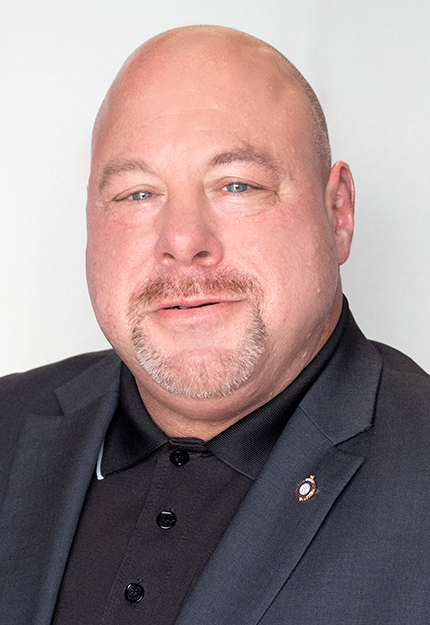 GARY J. MASINO
PRESIDENT/BUSINESS MANAGER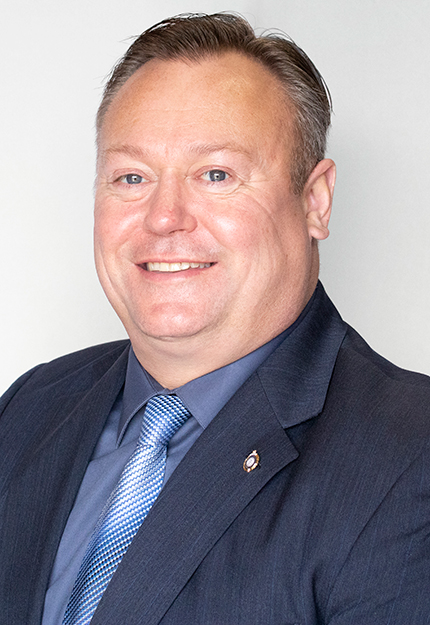 BRYAN J. BUSH
ASSISTANT BUSINESS MANAGER/FINANCIAL SECRETARY
GERARD E. GONTZ
ASSISTANT BUSINESS MANAGER/BUSINESS AGENT
Luke Gordon
ASSISTANT BUSINESS MANAGER/BUSINESS AGENT
BRYON A. BLUM
THOMAS BUSH
BILL DORWARD
ROBERT GADSBY
MIKE GUIGLEY
ANTHONY IANNUCCI
JAMES KEENAN, III
HOWARD VANBUREN, III
ADAM BARZESKI
BRIAN CUMMISKEY
ROBERT DAVIES
JADE FLADGER
BRETT HILDEBRAND
GEORGE KAUFFMAN
NIKOLAS LANKELIS
KEITH MEYER
WILLIAM J. PFEIFFER
EDWARD SPARKS
MICHAEL SULLIVAN
JOSHUA TURNER
GERALD ZIMMERMAN
Recording Secretary/Political Director
JEFFREY P. BLOCK
MICHAEL DOUGHERTY, JR.
BRIAN LOGAN
MICHAEL CRIM
JOSEPH DOWNING
BRIAN HEINO
STEPHEN LOCH
PETER O'BRIEN
Local 19 has a COE-certified training center to teach our apprentices and journeypersons cutting-edge techniques and safety protocols to ensure they're the best-trained, safest workforce available. For more information, visit our Training page.
Outside of our work to supply a skilled and safe workforce to our signatory contractors, Local 19 is also a resource for our communities. We're proud to engage in work with local non-profits, community groups, places of worship, and elected officials to make our communities better. It's also a chance to let the skills, supplies, and expertise of our members and contractors shine.

Sheet Metal Workers' Local 19 is a local union of International Association of Sheet Metal, Air, Rail and Transportation Workers.
For more information, visit their website.