Local 19's Political Department
Local 19 understands the power of political action. We have a long history of putting boots on the ground to support candidates who support working people and see them through to victory. We advocate for family sustaining wages, having access to healthcare, the ability to retire with dignity, and a strong voice in the workplace. When we stand together and effectively make changes now, we create a better community for ourselves, our families, and future generations.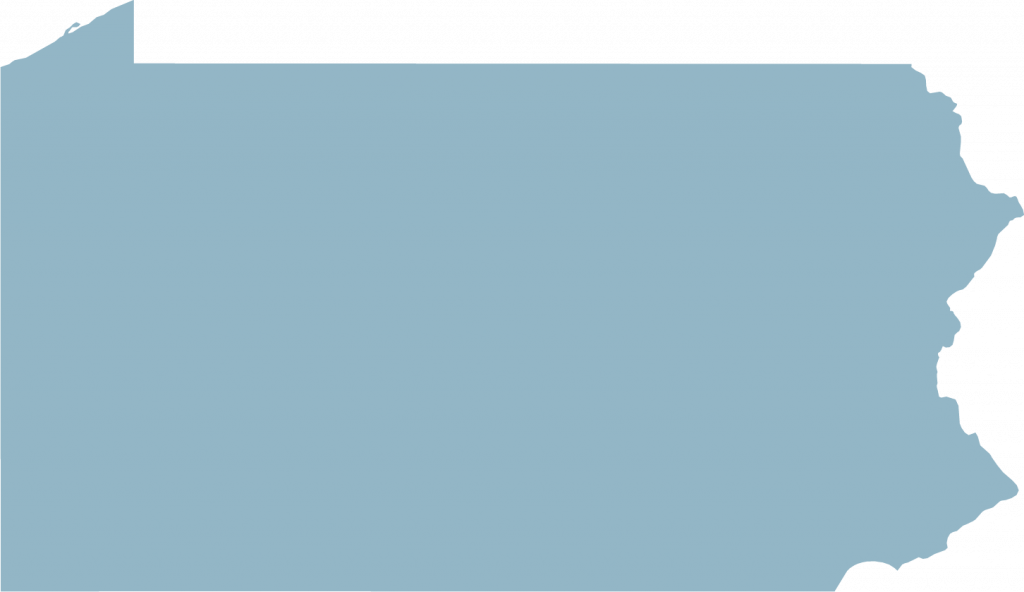 Pennsylvania
Governor – Josh Shapiro
More coming soon
Find Your Representative
Click here to find out who your federal and state legislators are.
For Elected Officials and Candidates
Local 19 Endorsement Process
Local 19 mobilizes thousands of members and the wider community to elect, and re-elect, qualified candidates who support working families and the fight for:
Better pay and benefits

Registered apprenticeship programs

Fair working conditions

Workplace health and safety

Project Labor Agreements

Responsible contracting

Improved infrastructure

Fair labor laws

Worker rights
Each election cycle, our union carefully assesses the candidates running for key elections in our jurisdiction. After this process, Local 19 decides to endorse several candidates, based on their experience and alignment with the values of Local 19. If you're a candidate interested in our endorsement process, please reach out to Political Director Todd Farally at tfarally@lu19.com.