Your Career in Sheet Metal
The sheet metal industry needs highly skilled and motivated workers. Through courses offered at our training centers, you can get a high-quality education and training designed to give you a rewarding career. As an apprentice, you participate in both on-the-job training and classroom study, giving you practical experience while learning the technical aspects of the industry.
The Training Program for Local 19 instructs apprentices in the skills they need to work in today's construction industry. The types of jobs they are training for include heating, ventilating and air conditioning (HVAC); sheet metal fabrication; and architectural metal installation, including stainless steel, aluminum, copper, and zinc. Safety and Health Training are major components of these programs.
The programs take place in some of the most modern facilities for training, including the nationally recognized Testing, Adjusting and Balancing Lab; a Service Room that provides hands-on instruction on almost every type of HVAC equipment available; state-of-the-art Cleanrooms for the most advanced ventilation training possible; and a testing facility accredited by the International Training Institute (iTi) and the American Welding Society.
The program is comprehensive and requires time, commitment and attention. The courses apprentices take are demanding and require repetition, practice and professional instruction.
Click below to learn about each of our training centers and how to apply.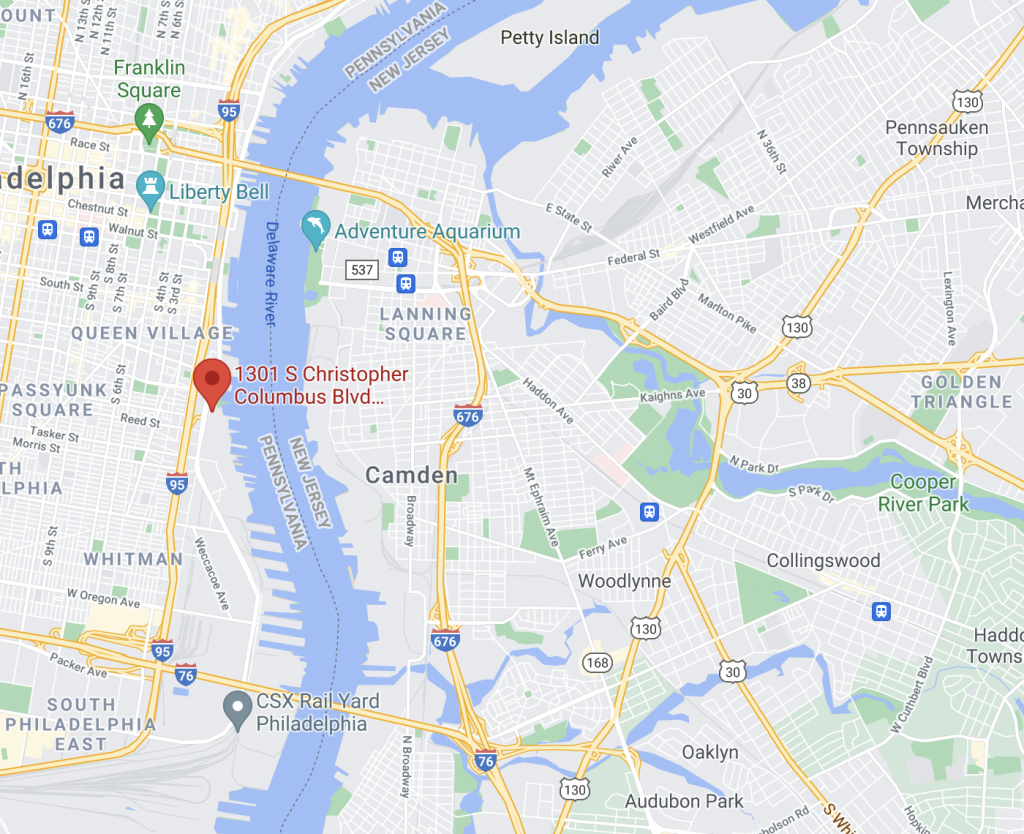 Training center serves the following counties: 
Pennsylvania
Bucks, Chester, Delaware, Montgomery, Philadelphia
New Jersey
Camden, Gloucester, Salem
And the entire state of Delaware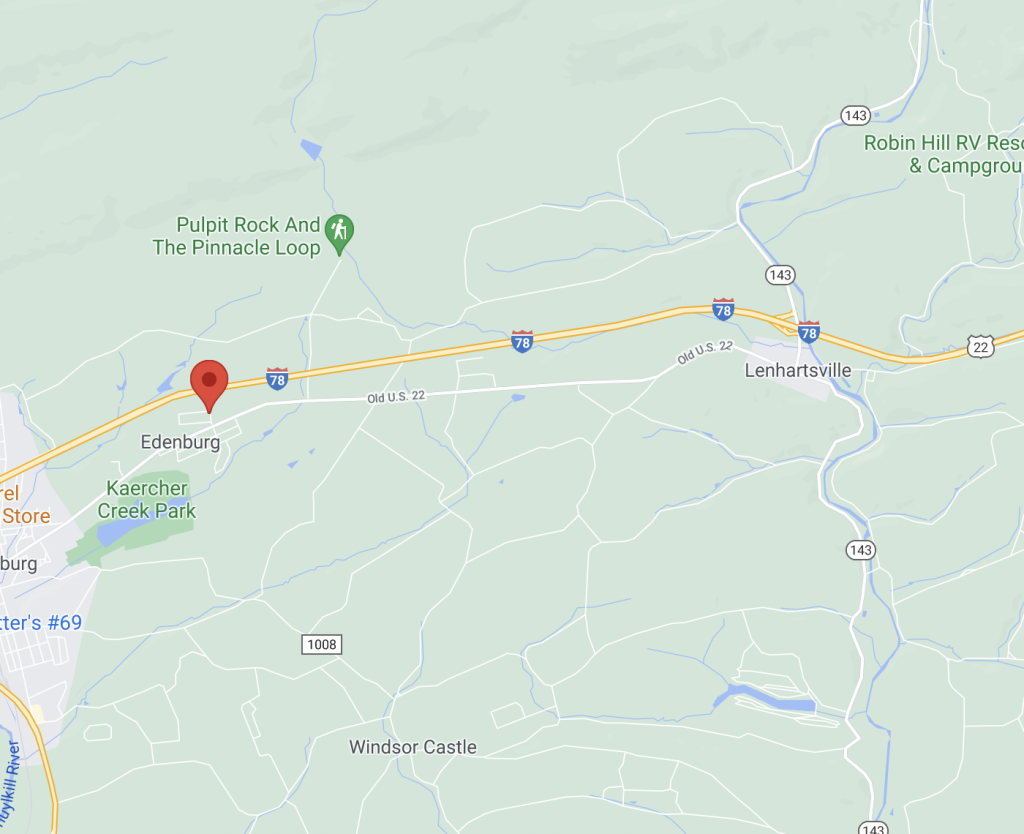 Training center serves the following counties: 
Pennsylvania
Adams, Bedford, Berks, Blair, Centre, Cumberland, Dauphin, Franklin, Fulton, Huntingdon, Juniata, Lancaster, Lebanon, Lehigh, Mifflin, Northampton, Perry, York
New Jersey
Warren
When you enter an apprenticeship, you agree to work in an on-the-job training program and attend specialized classes for between four and five years. As an apprentice, you:
Earn a good salary while learning your trade – a salary that increases as your skills and knowledge increase.
Pay little to no tuition costs or fees.

Receive books and other educational material free of charge.

Learn from instructors who have hands-on experience in the sheet metal industry.

Put everything you learn to work right away—your career begins with your apprenticeship.

Graduate without student loan debt.
All Local 19 training courses are equal opportunity programs. To qualify as a registered apprentice, applicants have to fulfill the following requirements:
Provide a birth certificate and two forms of identification

Take a general aptitude test

Provide high school transcripts

Undergo an interview process
Aside from the entrance requirements, sheet metal apprentices should also possess a number of other important attributes. They should show an ability in math, including basic algebra, geometry, and trigonometry. They also need good eye-hand coordination, spatial and form perception, and manual dexterity. Apprentices should also exhibit patience, dependability, attention-to-detail, and the ability to work and get along with others.
A

$10.00 application fee

is required.

(Money orders are the only acceptable legal tender.)

Two forms of Identification

are required.

(This can be a Driver's License, SS Card, School ID, Military ID or State non-driver's license.)

One form of identification

must have a picture

. A birth certificate is not considered as one of these two forms of identification, as there is a separate requirement for a birth certificate.

Legal documentation of birth.

(This can be an Official Federal, State, or County birth certificate or a Passport. Hospital Birth Notices and Baptismal Certificates are not legal documentation of birth.)

A

signed copy

of Sheet Metal Workers'

Local 19 Consent Form

(available upon log-in)

.

A copy of your

High School Transcript* or GED Certificate* with scores

. You may also provide copies of College transcripts or Trade School Certificates for classes attended.

(We are not requesting a copy of your High School Diploma.)

A

signed copy of the application

printed from the application website.
*High School Transcripts or GED with Scores
The Joint Apprenticeship Committee is aware that certain schools will not provide a copy of official Transcripts or will not provide unofficial Transcripts to past graduates or students who attended classes and received credit. However, they will mail a copy directly to the Training Center. If this is what transpires during your application process, we have created a checklist on your Applicant homepage so you can review your status in the application process. Remember you are responsible to successfully complete the application process.
Helmets to Hardhats is a non-profit organization that helps active-duty military service members transition into civilian life by providing guidance and resources to secure a quality career in the construction industry. With Helmets to Hardhats, military service members are able to take the skills that they've learned while on duty and translate them into a promising career in construction. 
To learn more about Helmets to Hard Hardhats please visit their website www.helmetstohardhats.org.