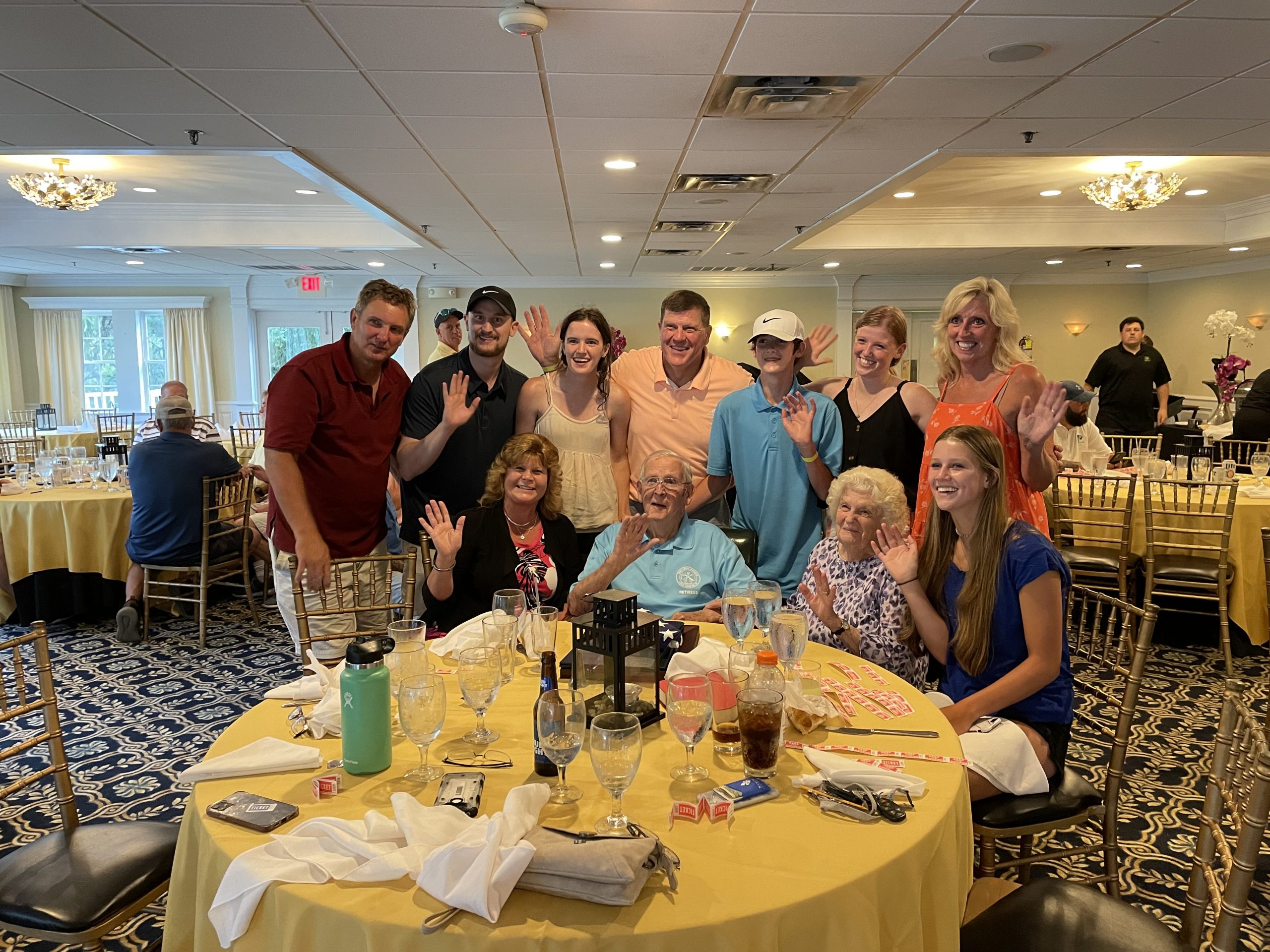 Union Hero: At 85, Ed Needham's 50 years of service to Local 19, community being honored
They say that nothing in life is guaranteed. But whoever coined that phrase obviously never met Ed Needham.
For half a century Ed, 85, has been a fixture within Local 19 and the Bucks County community. He has been a member of the Bucks County Central Labor Council for 50 years, goes to meetings every month, is a member of Local 19's Retirees Club executive board, sat for years on the Board of Directors for Lower Bucks Hospital, and served as the Labor Liaison with Bucks County. To honor his tireless service, the Bucks County Golf Outing, which is sponsored by the Central Labor Council, is being renamed The Ed Needham Invitational. 
"His accomplishments and what he's done for the county is really eye-opening," said Tom Tosti, President of the Bucks County Central Labor Council and Director of AFSCME District Council 88. "Most people don't do this work for 50 years. Most of the time, when they retire they just walk away. But he's stayed."
Each May, Ed would coordinate with county commissioners on activities for the Stamp Out Hunger campaign. He was instrumental in getting the kitchen in the Bristol Borough Area Active Adult Center rebuilt. As a member of the Executive Board of the Retirees' Club of Local 19, Ed played a major role in the club's efforts in past years in the collecting and donating over $8,000 to help out-of-work sheet metal workers, who are out of unemployment benefits, for the Christmas holidays. This was based off of a similar program he created in Bucks County years ago to help out of work union members during the holiday season.
"Ed was the one who started that years ago," Tosti said of the Christmas time fund drive. He said the decision to rename the golf outing in Ed's honor was an easy one. "He's done a lot for labor, and for him to go unrecognized would have been sad."
The dinner featured several citations from the Central Labor Council, Bucks County, the Commonwealth, and Congress. Both Commissioner Bob Harvie and Congressman Brian Fitzpatrick spoke at the event and presented Ed with his awards.
Ed, who lives in Langhorne Borough in Bucks County, has been a member of the Local for 61 years, since he was 24 years old.
"I was very fortunate to get a job in construction. I worked that job for four years, then I got my apprenticeship," Ed recalled. He said he's quite pleased to be recognized by his fellow union members and the lifetime of connections he's made in his career.
"Watching your back, working together, trying to make a better community for everybody to live in, that is what I (love) about it," Ed said of the union and his lifetime of volunteering.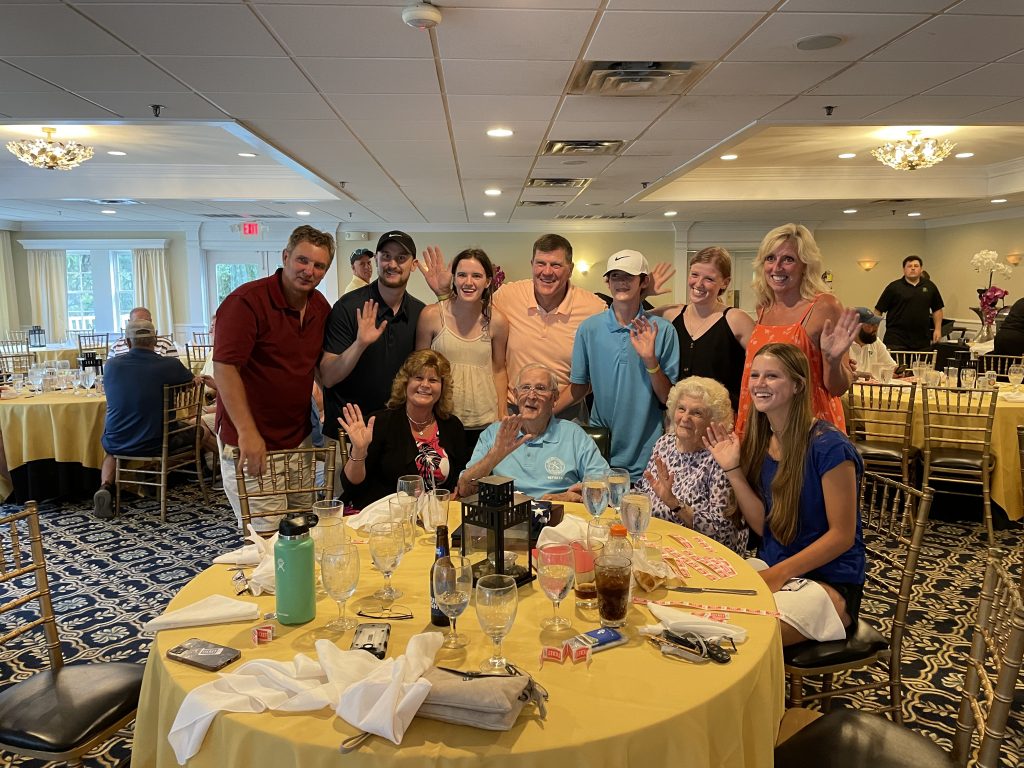 Ed surrounded by his family after the awards ceremony.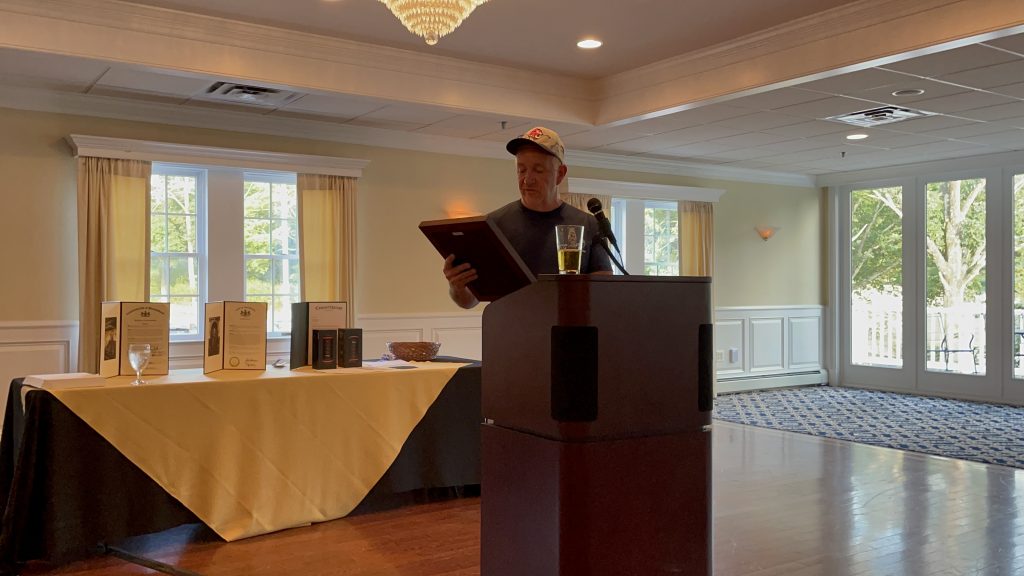 Bucks County CLC President Tom Tosti reading out the award from the Central Labor Council.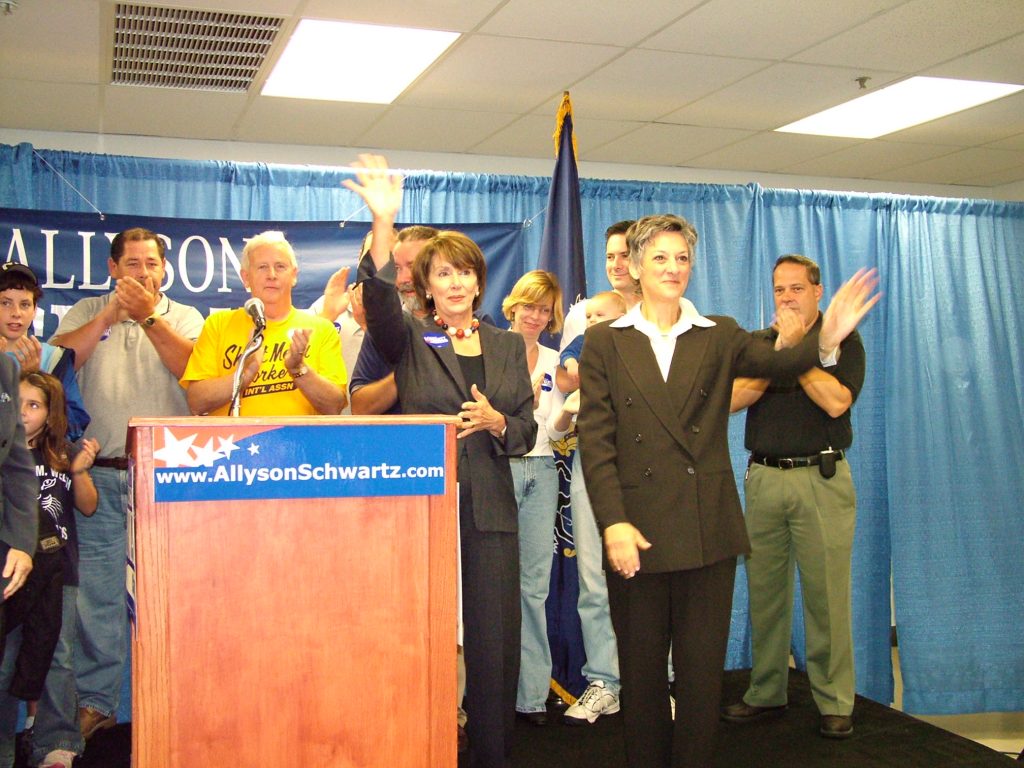 Ed a public event that included former Congresswoman Rep. Allyson Schwartz and House of Representatives Speaker Nancy Pelosi.