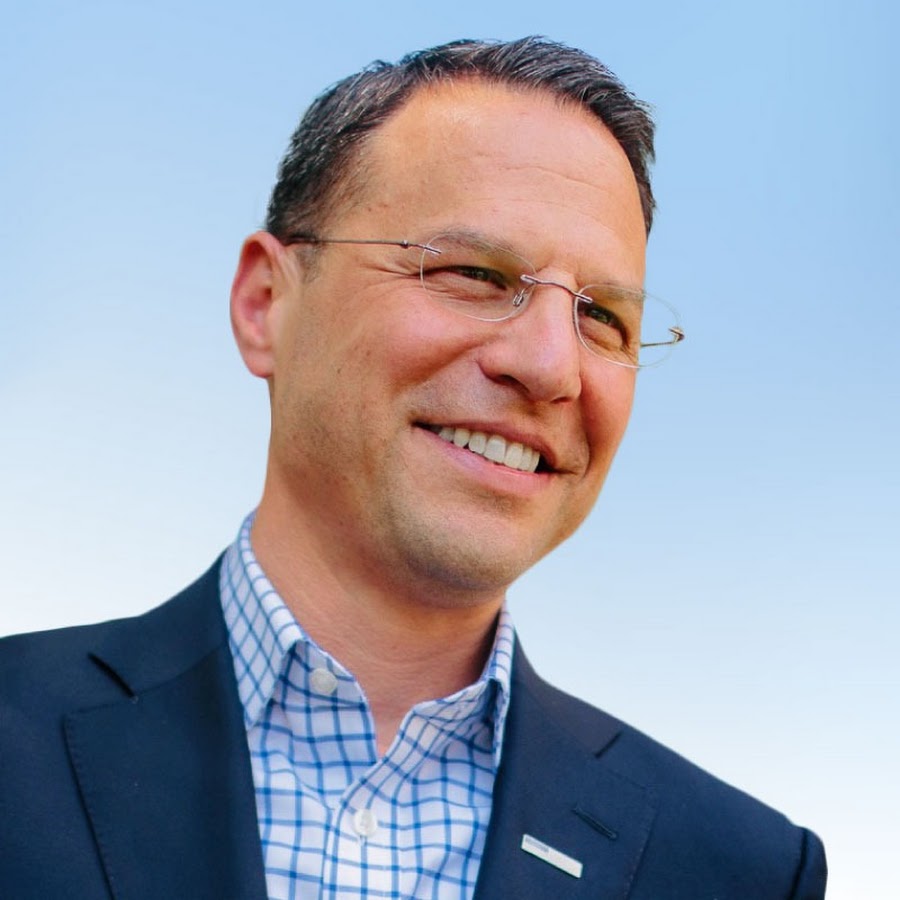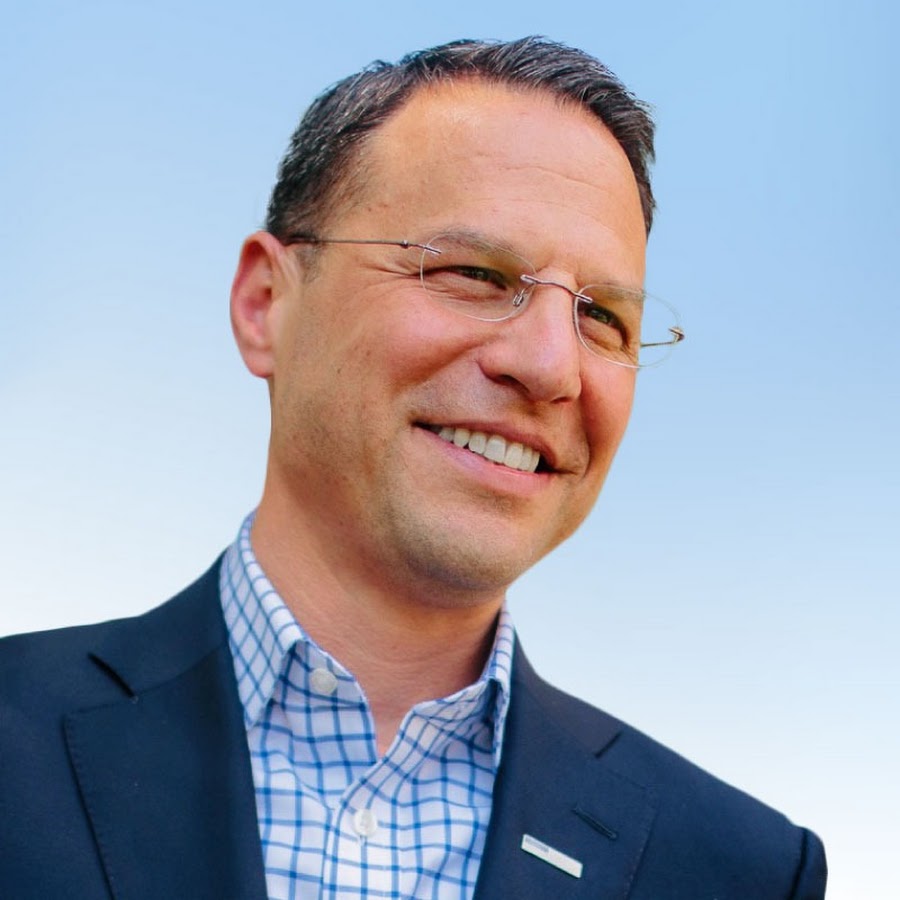 In case you hadn't heard, there's a race for governor in the Commonwealth of Pennsylvania, and it seems to be drawing some attention. But seriously, saying that this could be the most important race of the year for the state's workers would be a monumental understatement.
The choice facing us on the ballot this November 8th is far more than a choice between "the lesser of two evils."
We can choose a candidate who, as a State Representative and County Commissioner, supported issues that benefited workers in the construction and manufacturing industries. Someone who, as Attorney General, has not only fined construction companies that ripped off workers on publicly funded projects, but in some cases actually put them behind bars. Someone who has taken members of his own political party to task and worked to remove legislators who broke campaign finance laws. Someone who is tough on crime at all levels. That candidate is Josh Shapiro.
Then there's Doug Mastriano.
In just a short time as State Senator, Mastriano has voted for multiple anti-worker bills in committee and on the floor of the Pennsylvania Senate. In fact, during his acceptance speech for the Republican nomination for governor, he said that "the union bosses will not call the shots in Pennsylvania anymore." 
That line in no way reflects how things are in Harrisburg. If it was, we wouldn't have any issues securing public sector work. This is a clear shot across the bow of organized labor in the Commonwealth of Pennsylvania. That acceptance speech tells you everything you need to know.
That sort of language sends a clear message to union members across the state that as governor, Mastriano will not look out for the best interest of workers. In fact, he's clearly stated that if elected, he will be coming for us and our livelihoods.
Shapiro, on the other hand, supports a worker's right to organize and form unions because he knows that the best path to the middle class is through a union contract. He also listens to labor leaders on issues of policy to ensure prosperity for all who live and work in the Commonwealth of Pennsylvania.
When it comes to policy, Josh Shapiro supports a strong Responsible Bidder Law, with strong apprentice language and labor standards, similar to one in New Jersey. This is essentially a Responsible Contractor Ordinance, but for all public work projects across Pennsylvania, not just where an ordinance is in place. This would dramatically level the playing field for qualified contractors like those who are signatory with Local 19.
Shapiro has also shown support for custom fabrication on public projects. This would place sheet metal shop hours under the prevailing wage, when currently that wage only pertains to work performed on the project site. Under the current model, contractors who don't participate in a collective bargaining agreement can pay workers as low as the state minimum wage if they want to for all shop work on prevailing wage work. This is a loophole that's needed to be filled for a long time, and many workers have been exploited because of it. 
This would level the playing field for contractors who pay their workers proper wages and standards, like those in Local 19. It would also raise the standard of living for tens of thousands of workers and their families across Pennsylvania, instead of going into the pockets of a few business owners. And finally, this would also increase tax revenue for the state, so that other investments in our communities can be made for the next generation.
These are just a couple reasons why your Local Union supports Josh Shapiro for Governor. He will work to ensure that working people have a fair shot at the American Dream and will back up his words with action, just like he always has his entire career.